What i will be reading. . . Or trying to read.
Good afternoon everyone! Well, it seems that I might be able to catch up in some reading. I have so many books that I should be reading before January. If I don't get them done, I can get them read/reviewed later. But I normally get my reviews up within a day of reading the books . . . which means, I am rather behind. I thought I would put all the books I have waiting for reviews. (Most of the books I will mention are from either Xpresso book tours, ya bound book tours, net galley, or via the author(s) - I will also give a brief explanation why i request the book, or what intrigued me. If I don't, I ran out of words and decided to just share the book.) I will add goodreads links to all the book Titles so that you can add them to your reading lists, if you wish.
First on the list (Well, maybe not first) is: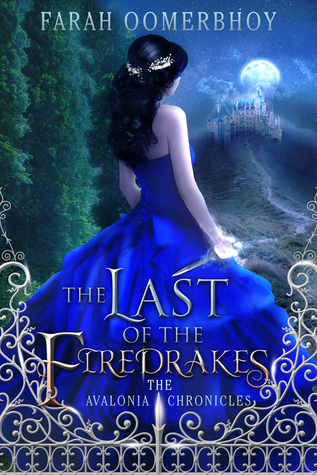 I got a review copy through Xpresso Book Tours - I have yet to read the first page. And it has been sitting in my laptop for a little over two months now. Yikes, I know. I usually will get a book done within a day of receiving it. This is the case with the majority of the following books, but I will say which ones.
I also got this book through Xpresso Book Tours. I did read the first page, but had to put it down because life got busy. I know that I am going to love it once I get to it. And it is a very cool cover!
I think it was the cover that grabbed my attention, That usually is the case.
Via xpresso book tours - I was intrigued by this book because it is not traditionally published. And who doesn't like a book about a group of friends on adventure.
Via xpresso book tours - Similar to the ones mentioned above, the cover caught my eye..
Crystallum
(The Primordial Principles #1)
By Laney McMann
Forget me not by allison whitmore
Via xpresso book tours - This is a more "darker" read, but I am in the first couple of pages. I keep losing my place whenever I have to get up.
Distraction (Westbrook, book one)
by Laura Clark
via the author - when I RECEIVED the email about reviewing this book, I was so glad. I rarely get emails about review requests, I mainly request them myself. This book seems to be right up my ally, in terms of "contemporary".
via the author - This book is going to take me to a new level in my comfort zone. Granted, I have read my fair share of NA-Lit and a few adult fantasy novels, so it is not going to be too far off. The author had read my reading preferences and thought I might not like it, due to a certain element of passionate love. But that preference list needs to be updated, since I read a wide VARIETY of book genres now. definitely looking forward to this one.
The CHICAGO war series by Bethany-kris
Book One - Book Two - Book Three
via the author's publicist - I saw this book through a cover reveal, or a book blitz, on another book blog, and loved the covers. I went to look at the author's website and she was giving out arcs of the THIRD book, along with the first two books for the people who are not familiar with the series. Are the covers not the coolest!
Books. Who does not love books? There is a bookworm in all of us. it just takes the right book to activate that love for literature. (A similar saying can be found in "This book will change your life" by Amanda Weaver)